hpr3749 :: Making your own parts
3D printers are useful for making your own custom parts and I talk about the parts I've made.
Hosted by Deltaray on 2022-12-15 is flagged as Clean and is released under a CC-BY-SA license.
3D printing,DIY,Maker,microphones. (Be the first).

Listen in ogg, spx, or mp3 format. Play now:


Duration: 00:14:15
The part I made moments before the show is available at Thingiverse. Here is a screenshot of modeling it in Blender followed by the piece installed on the microphone holder.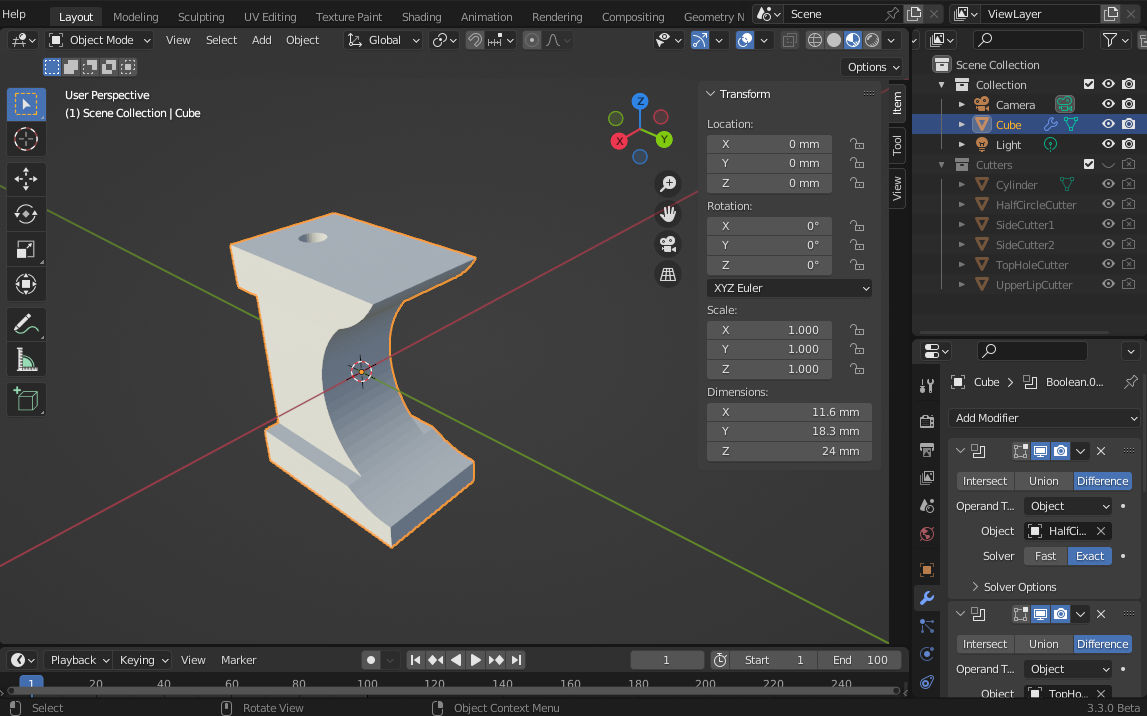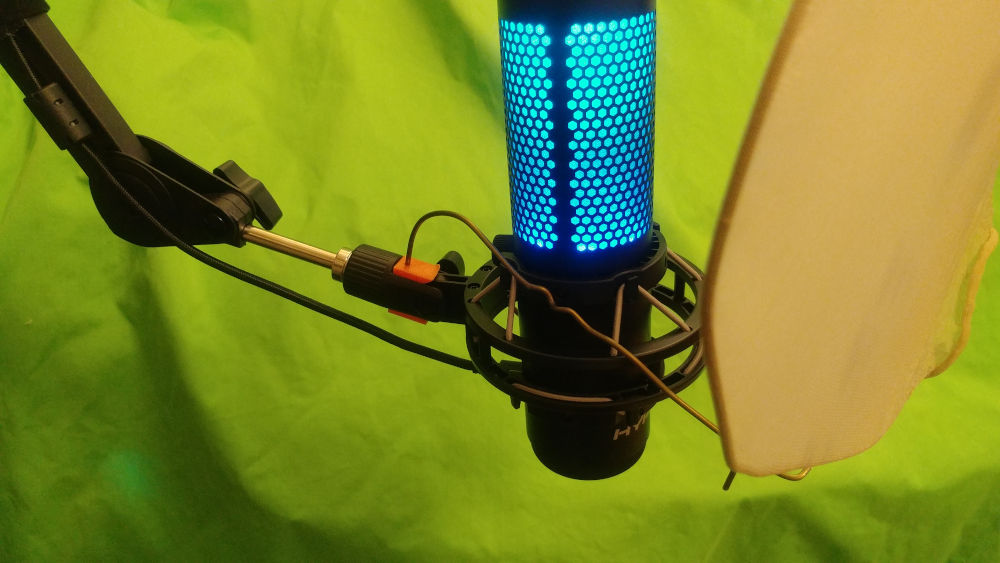 Also a photo of the green screen hooks I created for hanging these large holiday light things.